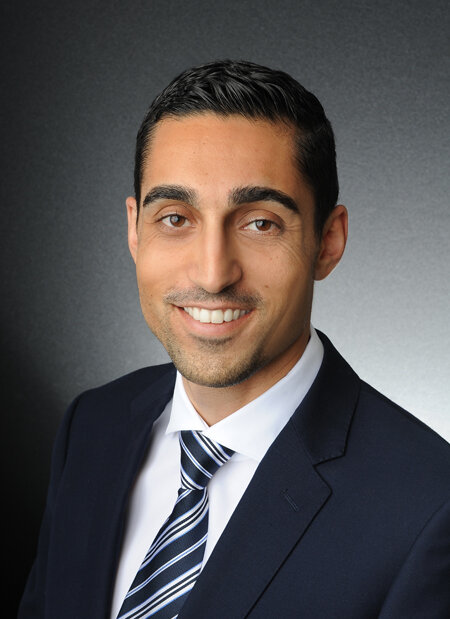 -PRESIDENT-
DANIEL LALEZARI
Our mission
At LUXE Capital we love to build. Our passion is building alluring development projects that greatly enhance the cityscape and surrounding communities. Since our start, we have been driven by integrity, dedication, and commitment to excellence, with exceptional results.  With an eye for value, social, and market trends, we pride ourselves on being a step ahead of the competition. We invest in communities that show promise of strong financial growth and appreciating values.
Our Company
LUXE Capital is a Los Angeles based real estate development and investment company that invests in residential and commercial real estate throughout greater Los Angeles. Specializing in the development of multi-family urban infill areas, we focus on creating value.  We acquire, develop, and manage properties primarily in Southern California. Some of our preferred areas of development include West Los Angeles, Westwood, Brentwood, Culver City, Palms, Mar Vista, Hollywood, Silverlake, and Mid City Los Angeles.
President
Daniel Lalezari is the founder and president of LUXE Capital. Daniel had a passion for real estate and architecture from a young age. He grew up with a strong background, experience, and understanding of real estate.  Daniel Lalezari began his real estate career as an ambitious real estate agent while attending UCLA. His comprehensive experience and a strong network of clients who were developers and investors gave him the knowledge and ability to become well versed in the underwriting and real estate development of multiple asset types. His passion for real estate has grown tremendously, beginning the process of developing ground-up luxury homes and multi-family apartment buildings.  Daniel Lalezari is an active community member of several organizations throughout Los Angeles and a strong believer in giving back to the community.
WE BUY PROPERTIES CASH ALL OVER LOS ANGELES COUNTY IN ANY CONDITION AND CAN CLOSE QUICKLY IF NEEDED. WE WILL GIVE YOU A RESPONSE WITHIN 24 HOURS ABOUT HOW MUCH WE WILL PAY FOR YOUR PROPERTY.
WEST LA
WESTWOOD
BRENTWOOD
CENTURY CITY
RANCHO PARK
CHEVIOT HILLS
LOS FELIZ
PALMS
MAR VISTA
DEL REY
WESTCHESTER
CULVER CITY
BEVERLYWOOD
ATWATER VILLAGE
HOLLYWOOD
WEST HOLLYWOOD
EAST HOLLYWOOD
KOREATOWN
WESTLAKE
PICO UNION
EAGLE ROCK
SILVERLAKE
ECHO PARK
MACARTHUR PARK
RAMPART VILLAGE
DOWNTOWN LA
USC UNIVERSITY PARK
HIGHLAND PARK
MID-WILSHIRE
MID CITY
WEST ADAMS
MIRACLE MILE
HANCOCK PARK
LARCHMONT VILLAGE
GLASSELL PARK
STUDIO CITY
TOLUCA LAKE
SHERMAN OAKS
NORTH HOLLYWOOD
VALLEY VILLAGE
VAN NUYS
EL SERENO/LINCOLN HEIGHTS